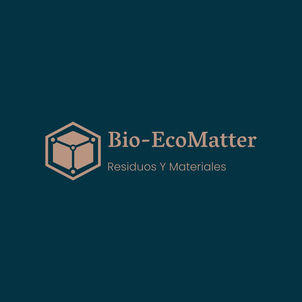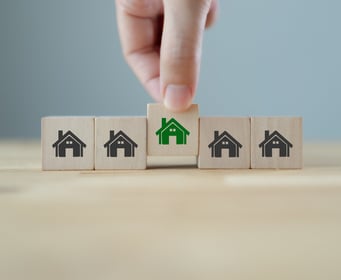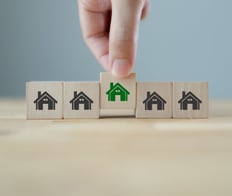 TECHNOLOGICAL AND SUSTAINABLE SOLUTION FOR THE CONSTRUCTION SECTOR
Bio-EcoMatter is a technological, innovative and nature-based solution that reduces the environmental impact of materials used in various industries. It contributes to the transition to a circular economy and helps the construction sector meet its sustainability goals while promoting environmental conservation.
GHG emission reduction

Elimination of the overexploitation of sand

Valorization of agricultural waste, abundant worldwide

Reduction of energy and water consumption
Weight reduction between 20 and 40%

Performance improvement in terms of m² of covered surface

No investment in process transformation with respect to traditional mortar manufacturing

Flexibility, resistance and versatility
Cost reduction between 20 and 40% with respect to traditional mortar

Reduction of transport of raw materials

National Patent and PCT with positive exam from the European Office of Patents and Brands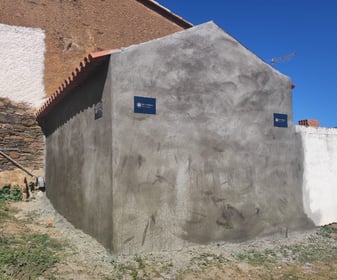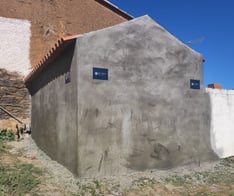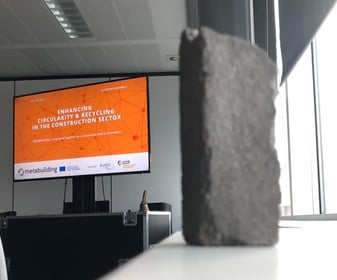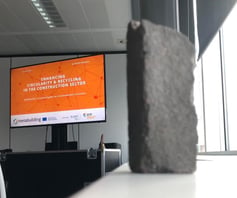 It is a lightweight, sustainable and low cost bio-mortar, applicable as construction material, mortar for revoke, decoration and masonry.
Bio-EcoMatter is winner of the Metabuilding project

The objective of the project has been the characterization, optimization and development of a new biomortero (especially for the building envelope) based on waste with specific characteristics, but very abundant worldwide.
The cross-border and cross-sectoral consortium has been formed by:
360 SOLUCIONES CAMBIO CLIMÁTICO, from the circularity and recycling sector: coordinated the project, the marketing, industrial protection and Life Cycle Assessment of Bio-EcoMatter.

INTROMAC - Instituto Tecnológico de Rocas Ornamentales y Materiales de Construcción: responsible for the validation of the producto in the laboratory, in order to certify the product in the target market.

SABRAB, from the construction sector, specialized in bioconstruction: validated the product in real buildings, in rehabilitation and new construction in rural hotel Herdade do Magarreiro (Alandroal, Portugal).

AUSCULTIA, engineering specialized in structural analysis: guaranteed that the mortar applied in the pilot buildings complies with international technical quality standards.

FIRMAMENTUM INGENIERÍA, from the digital sector: developed in BIM format solutions and tools designing solutions with the new mortars according to their technical characteristics.