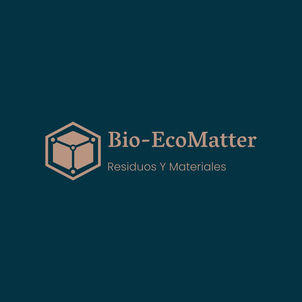 Oxentia Foundation International Innovation Programme
We are one of the projects that will receive personalized support from Oxford University's Global Innovation Consulting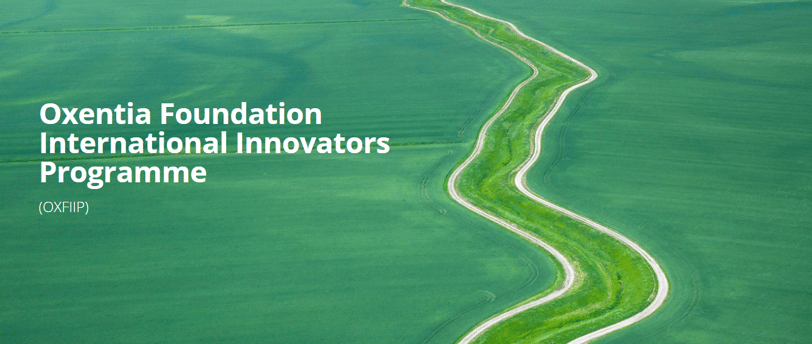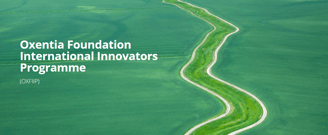 We are delighted to announce that our project has been chosen to receive support from the Oxentia Foundation for the Oxentia Foundation International Innovation Programme (OxFIIP)!
Oxentia was born as an operational division of Oxford University Innovation, the technology transfer company of the University of Oxford. Its mission is to work in partnership with individuals and teams to develop capabilities, develop capabilities and create opportunities to enable innovation.
Oxentia Foundation seeks to promote this mission by 'leveling the global playing field' in innovation and entrepreneurship, supporting the global academic community.
Being selected by Oxentia Foundation is a significant support as it means that our project is recognized as having the potential for significant impact and aligns with the foundation's goals of promoting innovation and collaboration!